Description
The royal-romantic story continues in World of the Mind Nigerian Movie (Part 2) which is the sequel to My World Nigerian Movie - starring Yul Edochie, Mercy Johnson, Patience Ozokwor, Ani Amotosero, Clems Ohameze, Uchenna Nnanna, Charles Okocha. Watch the free Nigerian Nollywood movie online today, comment, and then share!
WORLD OF THE MIND NIGERIAN MOVIE SYNOPSIS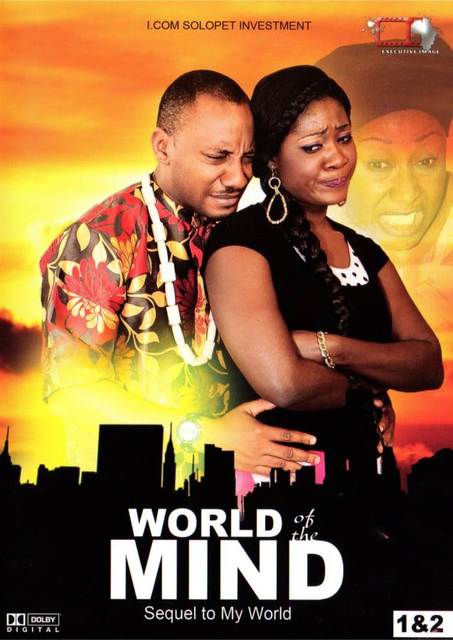 I am Prince Akudo, the heir to the throne. Talk of money, women and servants I had it all at my beck and call. No woman seems to please me, they were all in for the fame and money. Talk of respect for women, I had none. Nancy took me to a different level on how to treat women. I fought the feelings I developed for her because I do not want to be considered weak. The more I fight the more I see the qualities she has over the women I once dated.
The prequel to the Naija Nollywood movie 'World of the Mind' is called 'My World Nigerian movie'. The movie has five parts: My world Part 1, Part 2, and Part 3. It then continues in World of the Mind Part 1 and Part 2.
Post your comment