Description
A Private Storm Nigerian movie Part 3 - a full movie starring Ufuoma Ejenobor, Ramsey Nouah Jr., Omotola Jalade Ekeinde, John Dumelo, Ngozi Ezeonu. Nollywood Movies Latest.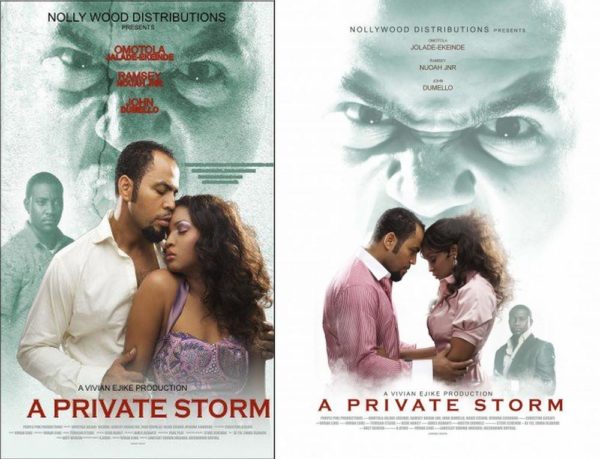 Continue watching the full Nigerian movie below.....
A Private Storm Synopsis
He was the prince charming of every woman's dream with a beautiful fiance Gina, they made the perfect couple. As the saying goes "All that glitters is not gold". His jealousy took control of his anger causing him to rampage like a lion, constantly abusing her when any man came close to her.

To the public she was a lucky woman with a handsome, successful fiancee and a happy home but silently suffered constant abuse. He knew how to work his ways around her by showering her with expensive gifts and the best surprises after abusing her. The story now gets interesting and complicated when the reason for his behavior is revealed.

Is she still going to stay in an abusive relationship when she has other men who could treat her better crawling at her feet?

You are watching A Private Storm Nigerian movie Part 3 - FREE Nigerian movies on Nigeria's movie network.
Post your comment